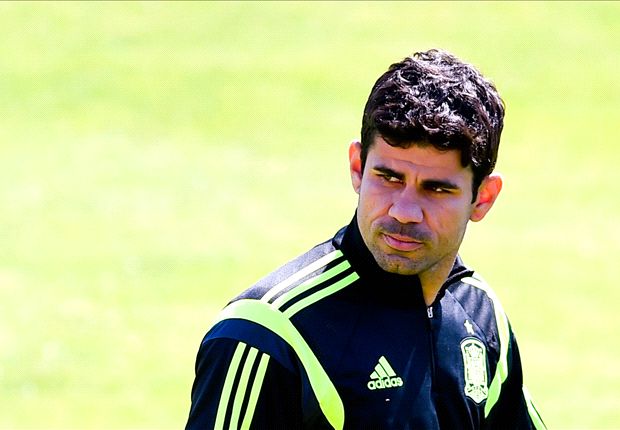 The 25-year-old has long been linked with a move to Stamford Bridge, and the switch has now been confirmed by the Blues
Chelsea have agreed a deal to sign Diego Costa from Atletico Madrid after meeting the Spain international's buy-out clause, the Premier League club have confirmed.
As reported by
Goal
in early May, the striker's move to Stamford Bridge was tied up following the Blues' Champions League semi-final exit to Atletico Madrid.
Chelsea will pay around €44m for the striker, although a significant portion of the transfer fee includes fees paid to agents.
The Brazil-born Spain international will also triple his wages at Stamford Bridge, with Chelsea are set to hand the 25-year-old a five-year contract worth €194,000 a week.
The move has long been mooted, with Costa himself confirming the agreement exclusively to Goal in June: "Why would I have chosen to play for Chelsea? It is a thing that is about to happen
"Things are going in a direction and, if they keep going as they are going, it is the team I will play for in the next season.
"I've wanted to play in the Premier League for a while. Chelsea are one of the greatest clubs of the world so there are many factors that make you take a decision like this."