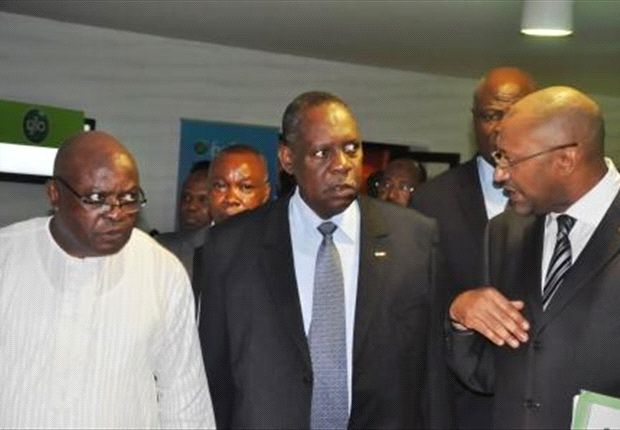 The African football boss is bereaved after his close sister died on Wednesday and has since been buried according to Islamic rites
CAF President Issa Hayatou is bereaved. His sister Hajia Mairi Hayatou died on Wednesday after a brief illness and was buried in Garoua, Cameroon.
The football administrator has been consoled by the Nigeria Football Federation in a release.
"We deeply mourn with the father of African football, Alhaji (Dr.) Issa Hayatou at this trying time and pray that God will give him the fortitude to bear the great loss," NFF president Aminu Maigari said.
"I know Alhaji (Dr.) Hayatou to be quite close to the sister, and indeed his entire family. The NFF and the Nigeria football family identify with him in his moment of sorrow and pray that God will give the departed eternal rest."
Hayatou, 67, has been president of CAF since 1988 in a reign that has seen African places in the World Cup increased to five. He was re-elected unopposed for another four-year term in November 2013.